MSC Orchestra will have departures from Alicante and Malaga from June to October, stopping at the ports of Cádiz and Mahón, as well as other Mediterranean destinations
• With this announcement, the company reinforces its commitment to the city of Alicante, in which the almost 40,000 passengers will visit the city on 12 stopovers
MSC Cruises, a leading European cruise company, reinforces its presence in the city of Alicante, which will be the port of embarkation in the summer season of 2022 for a new itinerary through the
Western Mediterranean of 11 days and 10 nights from June to October. The tour will take place aboard MSC Orchestra, which has a capacity of 3,223 passengers and approximately 1,300 crew members.
Alicante will be the port of embarkation for MSC Orchestra on a total of 12 occasions, which will contribute to local trade and business. This will have a significant economic impact on the local economy during this ship's season.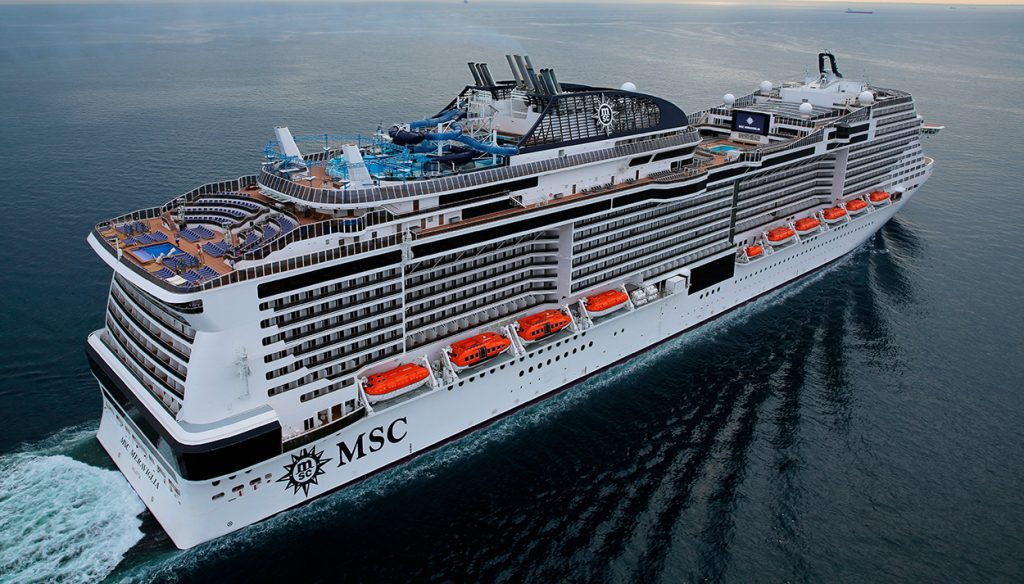 With this announcement, MSC Cruises, the third largest cruise company in the world, and a market leader in Europe, South America and South Africa, in its ongoing commitment to national ports, has announced that MSC Orchestra will also have Malaga as its port of boarding for this itinerary, which will allow more Spaniards to enjoy a safe and quality vacation in the Mediterranean in a comfortable and accessible way.
In this itinerary, MSC Orchestra will offer the opportunity to embark on a cruise in which Spain and the Iberian Peninsula will be the protagonists, since it will have a tour that will include visits to Olbia, Genoa, Marseille, Cádiz, Lisbon, Menorca, and Malaga , in addition to Alicante and full days of navigation.
Fernando Pacheco, Managing Director of MSC Cruises in Spain, commented "We are very happy to announce this new itinerary, which demonstrates the company's great commitment to Spanish ports and destinations, and will offer great opportunities to bring the destinations of southern Spain closer together. to cruise passengers from all over the world. Both travel agents and clients have been asking us to make Alicante a port of embarkation for a long time and we are happy to be able to return and thus, also, to return to work with our local suppliers ".
For his part, the president of the Alicante Port Authority, Juan Antonio Gisbert, stressed that "for the port and the city it is great news that a company, with the prestige of MSC Cruises, begins to use Alicante as a port of embarkation. It means that the efforts made by the Port Authority, with the collaboration of the City Council and the companies in the sector, are bearing fruit, and the best way to show our appreciation will be by offering our best image, attractiveness and potential, to the travelers who visit us. ".
MSC Orchestra, which belongs to the Musica family of MSC Cruises, is one of the company's ships with the highest percentage of exterior cabins, combining spacious and elegant interiors with a wide variety of bars and restaurants where you can enjoy life at on board, as well as the Body and Mind Spa, the Palm Beach casino, or the Jungle Adventure game room.
MSC Cruises offers its passengers the opportunity to travel with all the security measures guaranteed by the health and hygiene protocol of MSC Cruises, a pioneer in the industry. This protocol is characterized by its flexibility, which allows it to adapt to the evolution of the pandemic on the ground. Thanks to him, MSC Cruises can ensure that its cruises are a safe, sustainable and tiered experience for all, constantly working to ensure the safety of crews, port workers, passengers and citizens from a health point of view.