For many nationalities in Europe, such as the British and French, a beautiful hamper full of delicacies from Harrods or a local delicatessen is a time-honoured tradition that signals the start of the festive season. While Spain's traditions are in many ways unique and quite distinct from those of other parts of Europe, the Spanish certainly share this long-held passion for Christmas hampers. In fact, it is an integral part of the season's celebrations.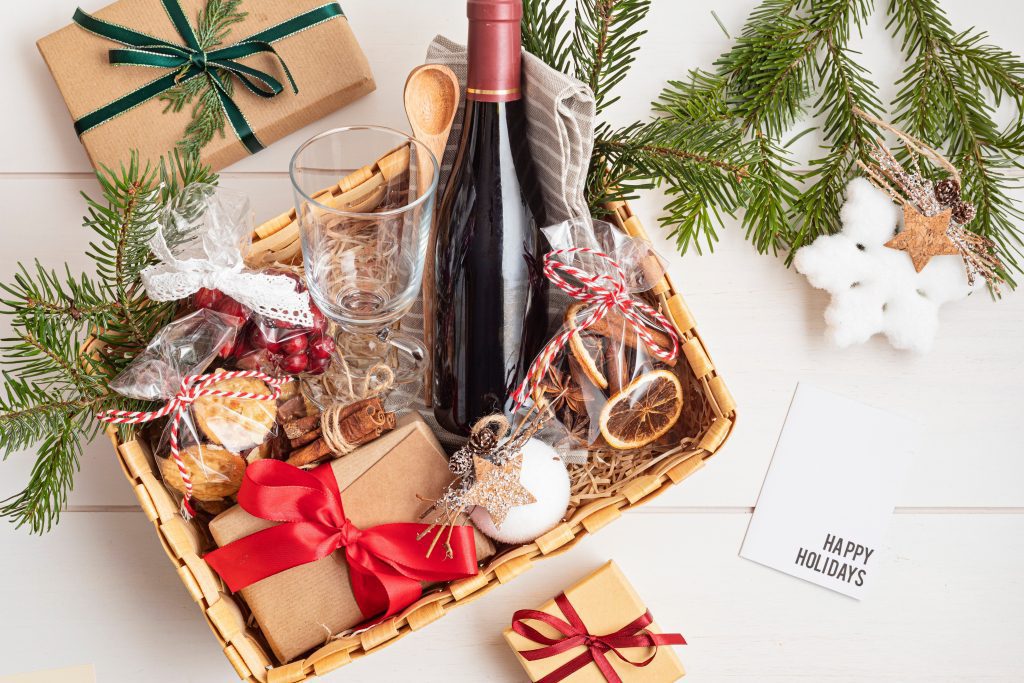 You can get a wonderful basket of exciting delicacies from El Corte Inglés, delicatessen shops, specialist retailers and also from supermarkets and butchers. The choice is varied and ranges greatly in size, cost and composition. In addition to ready-made options, it's also possible to assemble your own hamper, which is especially handy if you know the preferences of the person/people you're buying it for, or if they have dietary allergies of any kind.
These days hampers come in all shapes and sizes, including vegetarian and halal or kosher options, sweet versions full of confectionery delights, and of course more traditional hampers filled with the finest quality hams, cheeses, wine, paté, nuts, dried fruits, crackers and tuna or salmon. Some are even decorated with a touch of Scottish tartan, come in beautiful wicker baskets or indeed comprise whole picnic sets that you can continue to use after you've feasted on the goodies inside.
In Spain, it's a tradition to send hampers to loved ones, especially if they are far away, or for companies to give them to valued clients, suppliers and/or employees, and though this is a practice that suffered from the economic crisis, we're happy to report that it has returned in strength – with the country's specialist hamper makers once again busy and now also adapting to new tastes and preferences.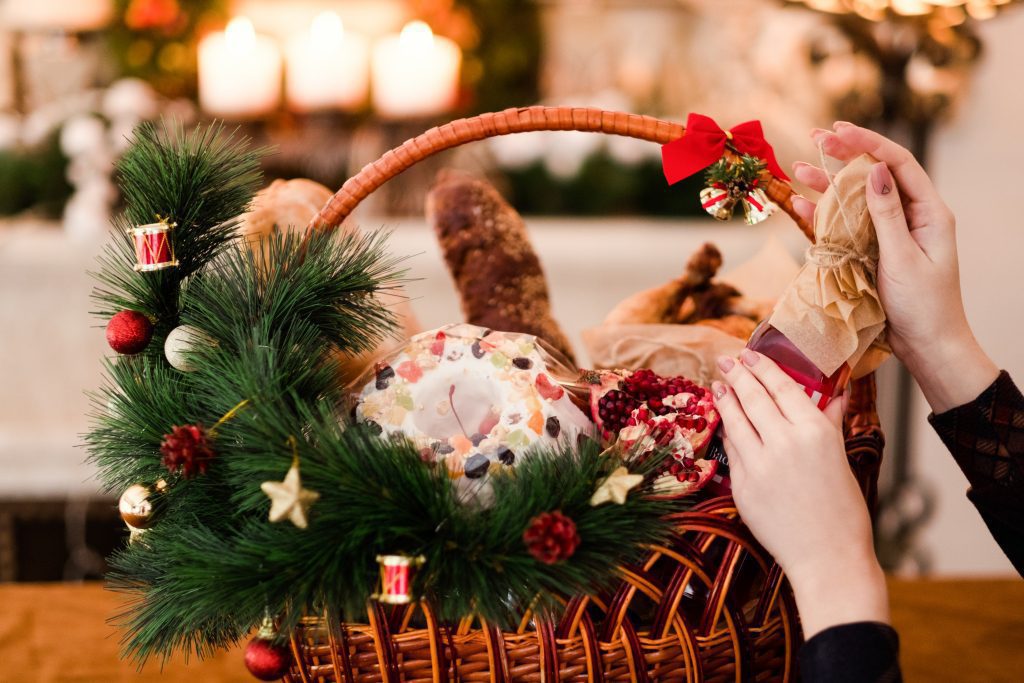 As a result, you can now also find hampers to suit your dietary requirements, as well as ones that offer a lighter and healthier yet still delicious and beautiful alternative to the heavier ones we still love. Moreover, a hamper doesn't have to contain food; you can also fill it with home and personal care items or compile one with very personal details, so head out and be creative this Christmas. From department stores and shopping malls to specialist shops and Christmas markets, it's all available in and around your local part of Spain.