Moving overseas is something that has become even more popular since the covid-19 pandemic. Most of which we would assume is because of the huge increase of home working opportunities and also those wanting to live in a warmer climate.
In many cases, it can be a costly experience however, according to research from RAJA relocation index, some countries might actually pay certain new arrivals, and Spain made the list.
Relocation abroad comes with a number of heavy expenses, so any country or region offering a financial benefit is something that would be most welcomed, right?
However, it is important to note, that in all cases people must be eligible to live in each of these nations in order to benefit from these perks.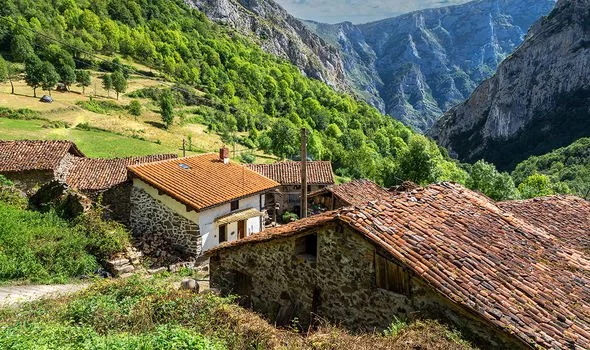 Ponga Village, Spain
The village of Ponga, in Asturias, saw many of its residents fleeing to big cities in the 20th century as the nation became more urbanised.
Like many traditional pueblos such as Ponga have been abandoned, and are now in need of modernisation and renovation.
Ponga offers families €3,000 to help them settle in, plus an additional €3,000 for each baby born in the town.