En tøff britisk vinter er spådd et stort frysepunkt i horisonten, og for mange briter som drømmer om å rømme for å lete for å kjøpe feriehuset sitt i solen.
Så hvor er de beste reisemålene for å kjøpe feriehus?
Oversjøiske eiendomseksperter, The Spain Property Guide, har avdekket de beste beliggenhetene for britiske folk å kjøpe et feriehus i Spania. De mest populære feriehusdestinasjonene i Spania som tilbyr briter varmt og solrikt vær i vintermånedene inkluderer Torrevieja i det mest økonomiske området av Costa Blanca, samt Kanariøyene som har et økende antall briter på vei til den trendy spanske øya.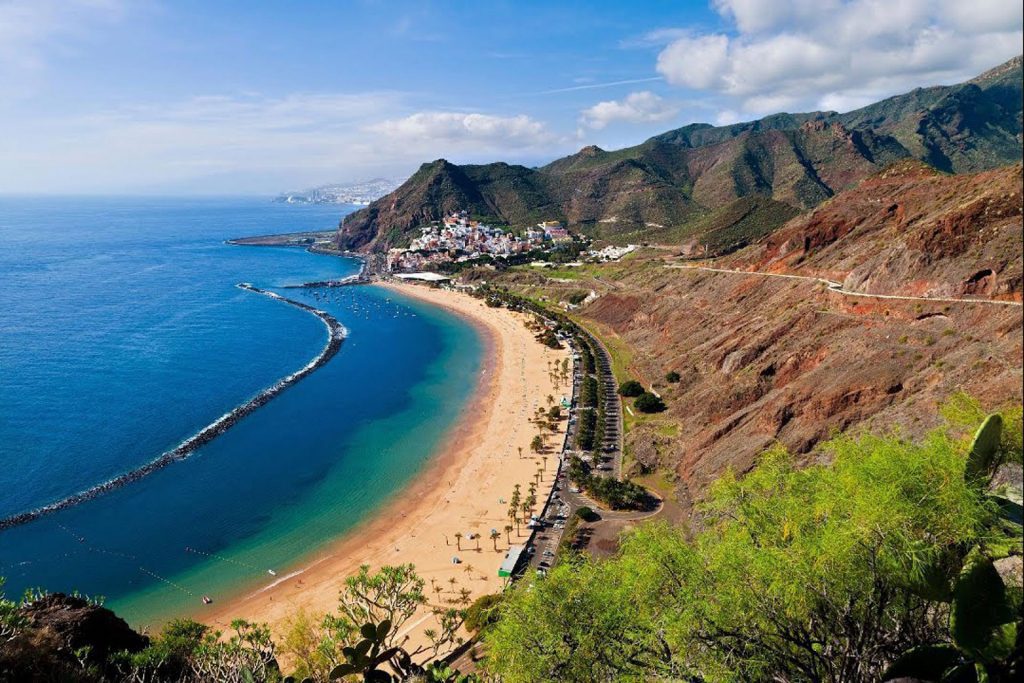 Det varme vinterklimaet ofte beskrevet som "evig vår" er en nøkkelattraksjon på denne vakre øya. Selv i desember og januar vil du oppleve temperaturer på rundt 25 grader. Kanariøyene får over 2800 soltimer i året - det er minst 1400 mer enn Storbritannia!
For de utenfor EU som ønsker å bli lenger enn de tillatte 90 dagene på hver 180. dag, er det full fart for drømmeeiendommen din.
Langtidsopphold vil imidlertid bli pålagt å søke om spansk opphold og bevise sin inntekt blant andre krav til det spanske ikke-lukrative visumet.
Når investeringen faller på 500 000 euro eller mer i en enkeltpersons navn, er den gyldne visumruten alt som trengs for å få to års opphold (når du søker i Spania), med mulighet til å forlenge med 5 år og søke om permanent opphold og statsborgerskap.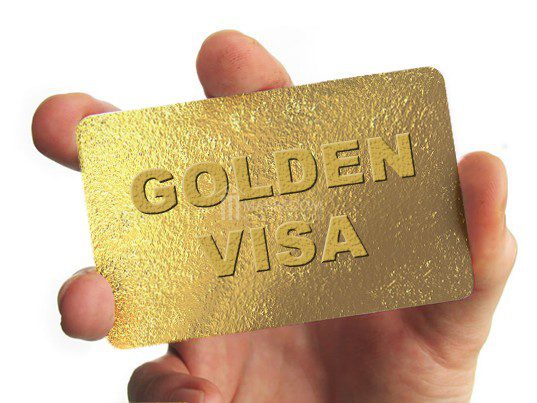 Eiendomsprisene kan være svært rimelige, sammenlignet med resten av Spania er kostnadene ved å kjøpe eiendom på Kanariøyene relativt lave.
Det er nok av rustikke hjem og oppussingsprosjekter i landsbyer for mindre enn €100 000
Hovedøya, Gran Canaria, har en av de høyeste årlige leieavkastningene i Spania, noe som er ideelt for alle som ønsker å investere i eiendom som skal brukes som ferieleie.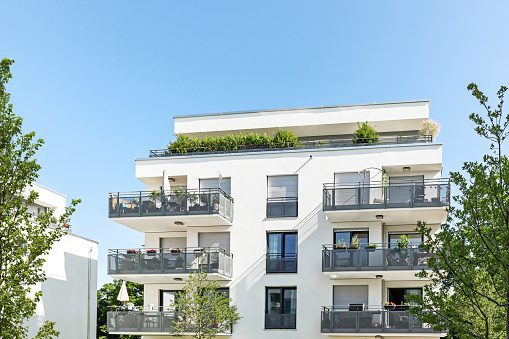 Moderne nybygde leiligheter er trendy og koster mer enn en liten villa på Fuerteventura-kysten, disse nye leilighetene selges for rundt €150 000.